SPAWN June
Newsletter

Recovering A Lost Floodplain
We're embarking on a restoration project to recover a lost floodplain that has been buried under 20 feet of dirt dumped in the river corridor decades ago to build the villages of Tocaloma and Jewel. Read more here.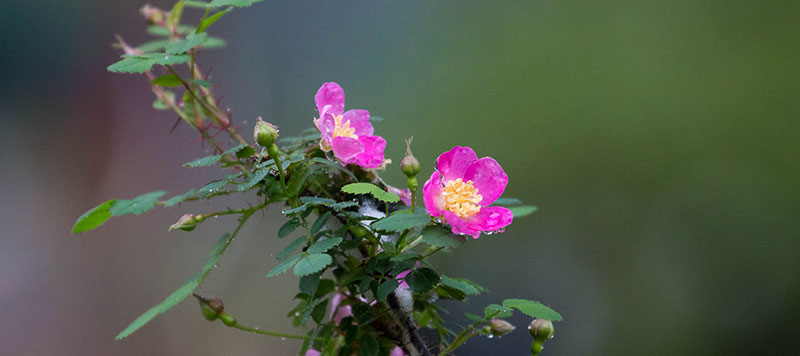 What's Blooming in the Nursery?
Summer is almost here, and the nursery is in full bloom! We're enjoying watching the flowers open on our plants, from the most obvious blossoms on spring flowering perennials to the most inconspicuous – grasses have flowers too. Read more here.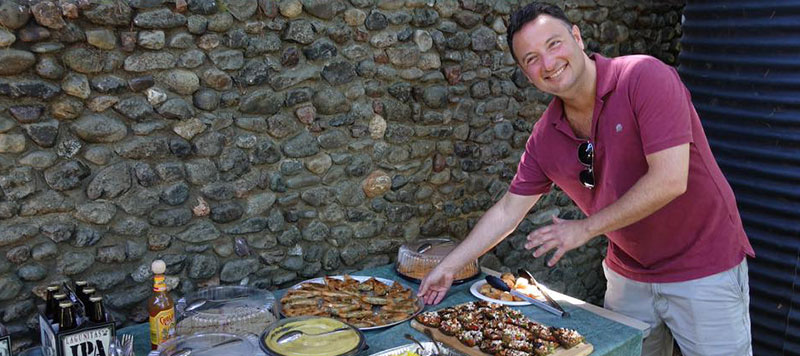 Volunteer Spotlight: Jack Sherwood
"People are often surprised that I volunteer, it's so foreign to some people, but I think volunteering should be part of everybody's life. It helps not just to heal the environment, but it helps heal your self." Read the rest of the interview here.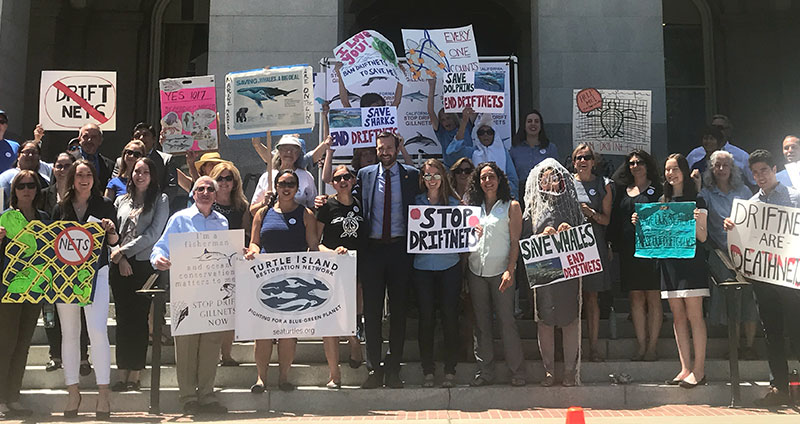 5 Tips for Effective Advocacy
Advocacy is a show of public support for a policy or cause. In our case, it's actually a combination of many various displays of support for ocean-friendly policies. We never know what will tip the scales in favor or against our causes, which is why it's important for everyone who's invested to make their voices heard in every way they can. Together, we are strong, united in our diversity, and a force to be reckoned with. In this campaign, we utilized many forms of speaking out, informing, lobbying, and advocating. View our 5 tips here.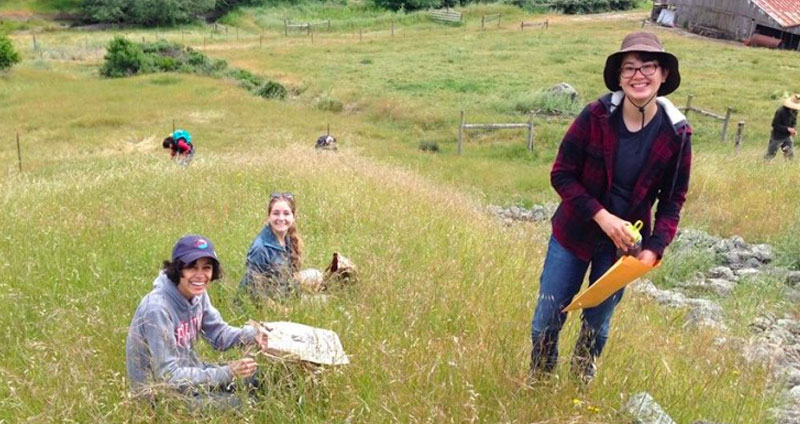 Intern with us.
We're looking for a Habitat and Restoration intern to assist with planning, implementation, monitoring, and maintenance of habitat restoration projects in the Lagunitas Creek Watershed. Free housing is provided. We're also looking for a non-residential seed collection intern.
Adopt A California Coast Redwood
The fact that redwoods are fast growing, massive, long-lived, rot resistant, easy to cultivate, and awe-inspiring, make them the ideal icon for action on climate change. Adopt one today.
---


Join us for these upcoming June Events!