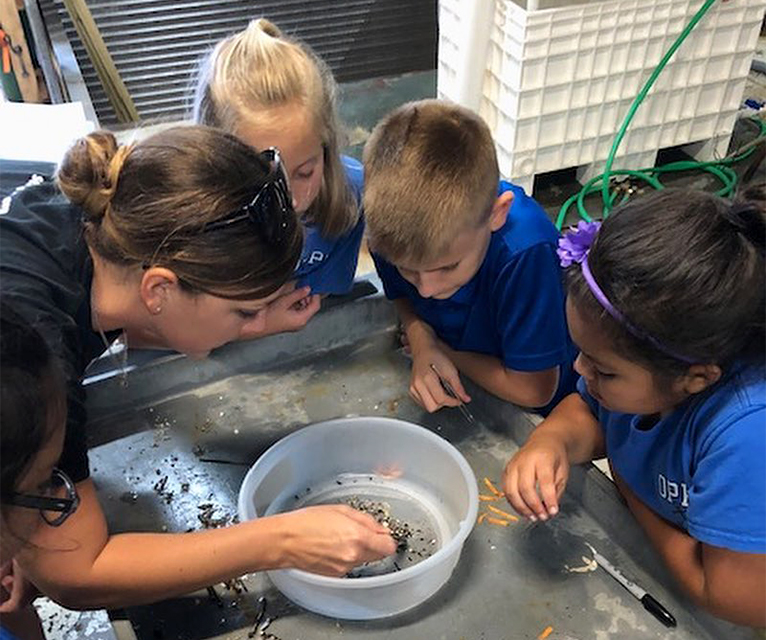 Microplastics Research Underway in Gulf of Mexico
Turtle Island Restoration Network is working with partners Gulf-wide to establish a snapshot of the microplastic issue on our beaches and in our coastal water. This month, with the help of our partners at Moody Gardens, fourth grade students from Oppe Elementary participated in the filtering processes to remove microplastics from sediment and water samples from local beaches. They learned how to identify and quantify microplastics in a sample, as well as the harmful environmental effects from plastic marine debris.

Follow our Gulf team's Facebook for updates on our research

and

do your part to keep plastic out of the ocean!
---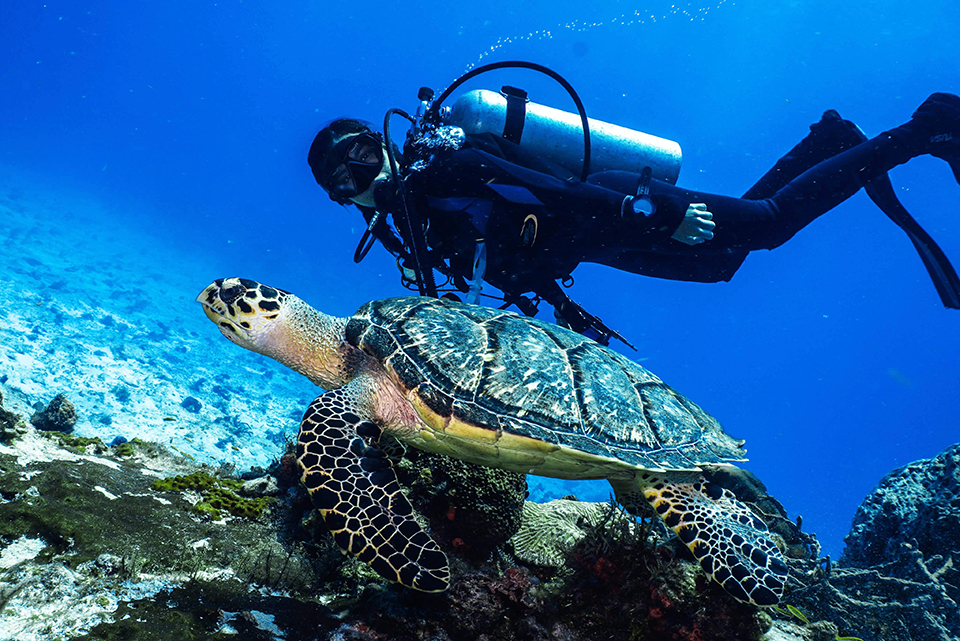 TIRN Awards Cocos Scholarship to Early Career Conservationist
TIRN has awarded a scholarship for our upcoming Cocos Island Research Expedition to Selene Erantzcani Jacobo Cabral, pictured above, a recent graduate of the Michoacán University of San Nicolás de Hidalgo in Mexico! Selene will help us study, tag, and track sharks and sea turtles with leading environmentalists during the December research expedition to Cocos Island National Park. Congratulations, Selene, and thank you to the 200 students and early professionals from around the world for applying. Crucial conservation work like the Cocos trip is possible because of citizen scientists who engage first-hand in environmental action! Learn more about Selene and the research she will be helping us with
and
join us on our next Cocos Island Research Expedition.
---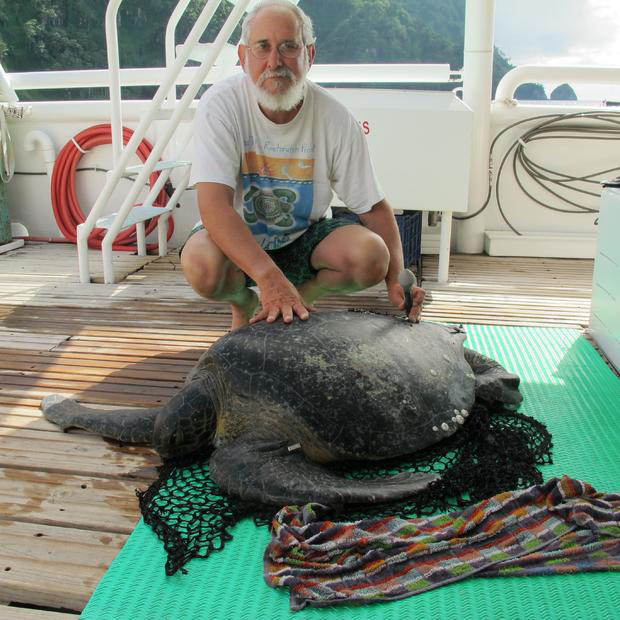 TIRN Director Named Honoree of Eleanor Fletcher Award
Todd Steiner, our founder and executive director, has been named Honoree of the Eleanor Fletcher Award at the Loggerhead Marinelife Center's Go Blue Awards in Florida. Named for the founder of Loggerhead Marinelife Center, the Eleanor Fletcher Award recognizes an individual who has exemplified a lifelong, extraordinary commitment to marine conservation through their work or volunteer activities. Todd has more than 30 years experience in environmental protection and education, devoting his life to activism and saving aquatic creatures.

Learn more about Todd's dedication to protecting the world's oceans, streams, and marine wildlife

.

Congratulations Todd!
---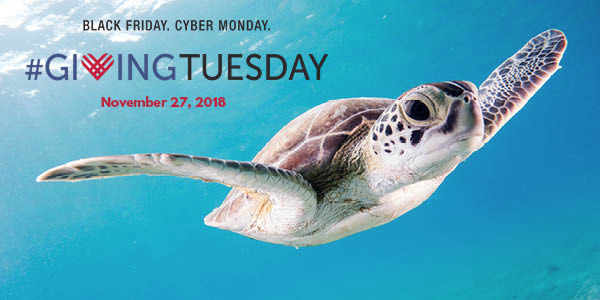 Save the Date: Giving Tuesday is November 27
Whether we are engaging local students in microplastics research or protecting nesting beaches, all of our work at Turtle Island Restoration Network is made possible by the generous gifts of our donors. This November, you can kick off the charitable season by joining the movement of Giving Tuesday, on the Tuesday following Thanksgiving (in the U.S.) and the widely recognized shopping events Black Friday and Cyber Monday. Please consider making a donation to Turtle Island Restoration Network this Giving Tuesday. We'll use your generous gifts to continue fighting the front line battle for the future of our blue-green planet! Join the Giving Tuesday movement by making a donation to Turtle Island today.
---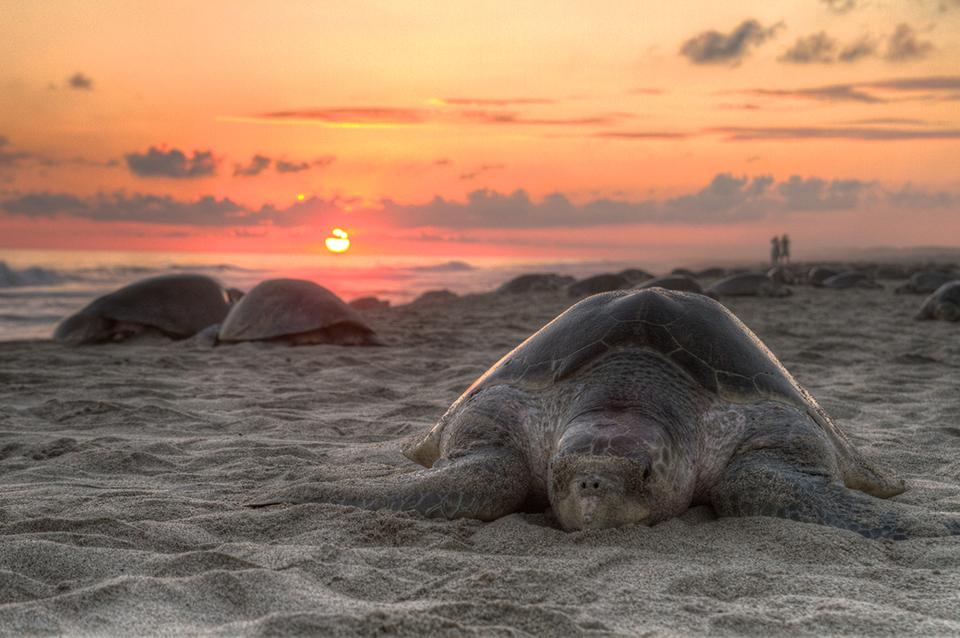 'Return of the olive ridley: Sea turtles make a spectaturlar comeback in Mexico'