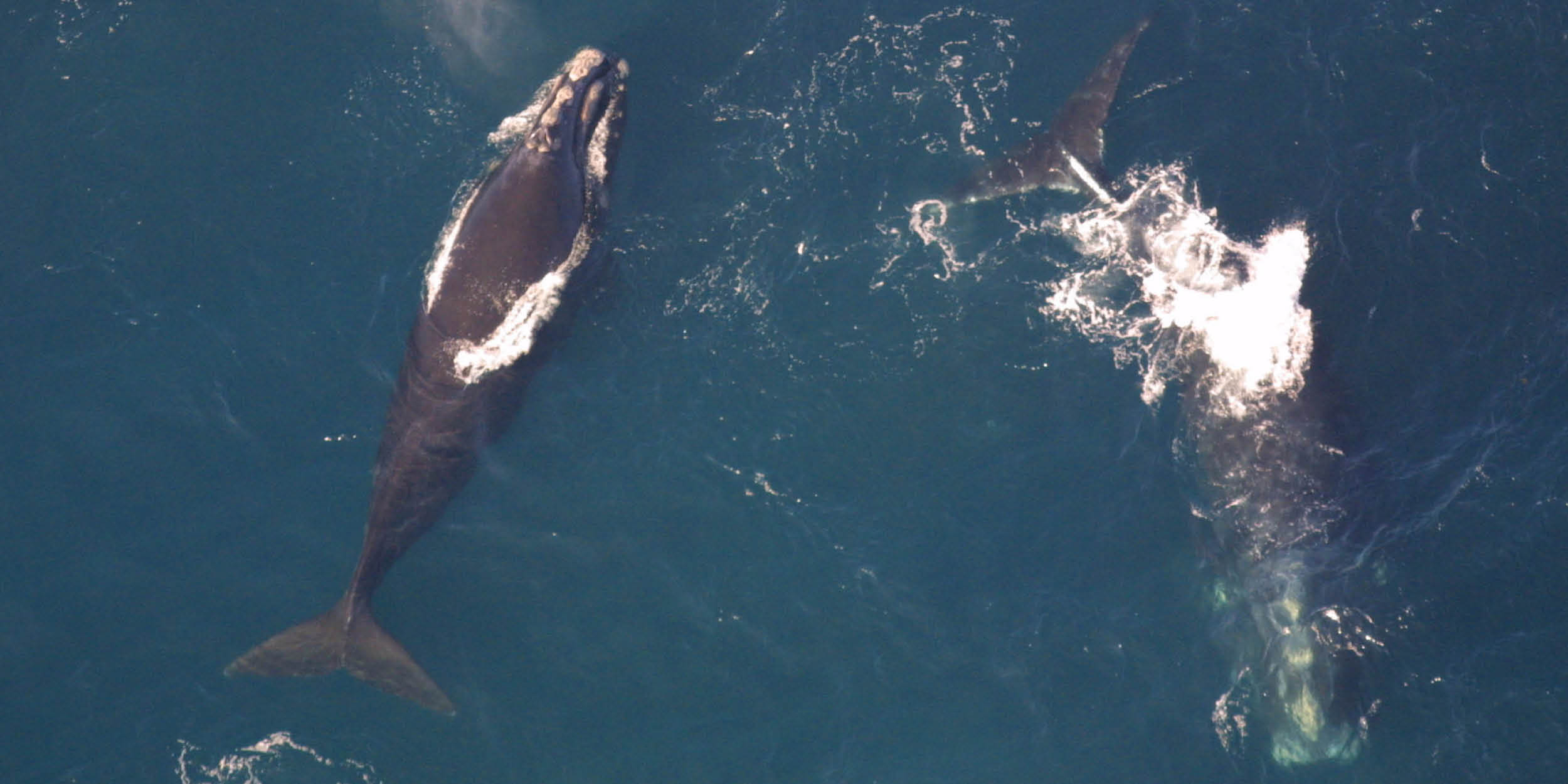 TIRN Joins Fight Against Trump-Approved Seismic Blasts
When the Trump administration gave the green light to oil and gas companies to use seismic airgun blasting in the Atlantic Ocean to search for fossil fuels in the sea floor, they put ocean wildlife at risk, including the North Atlantic right whale—one of the world's most endangered large whale species. With your help, more than 1,200 emails were sent to Congress, asking them to oppose the potentially deadly seismic airgun blasting and new offshore drilling.

Read more.
---
TIRN: Army Corps' Coastal Spine Comment Plan is Unacceptable
Turtle Island Restoration Network is among several groups that support the position that the Army Corps' coastal spine comment plan is unacceptable. In an editorial recently published in The Daily News, our Gulf Program Coordinator Theresa Morris expresses why it's wrong that the corps is asking the public to make comments on a $30 billion dollar project that is 10 percent complete and will not allow the public to comment once they have completed their study.

Read more.
---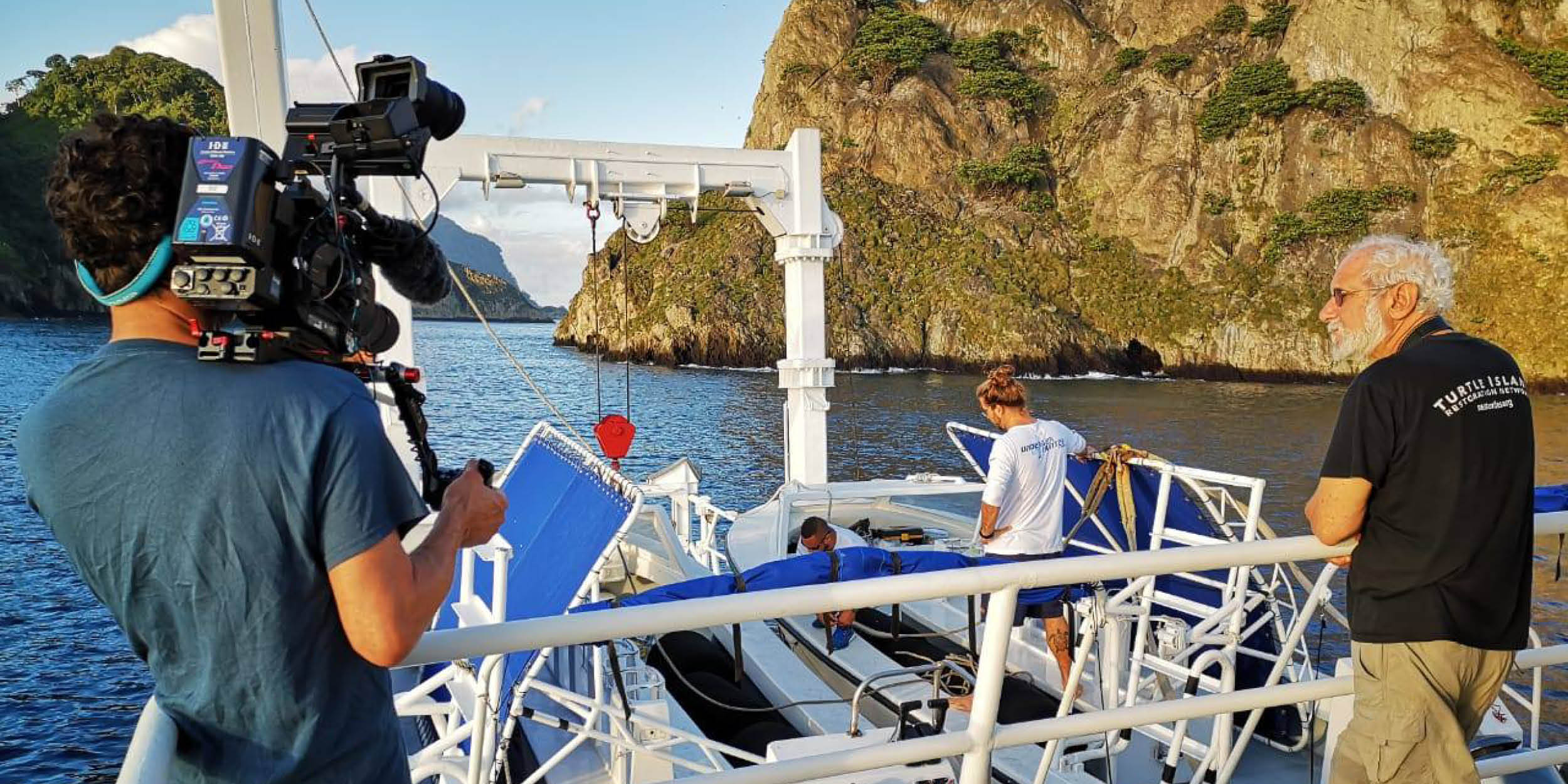 The Economist Joins TIRN on Cocos Research Expedition
This past week, a group of volunteer divers joined us on our last Cocos Island Research Expedition of 2018, including The Economist magazine, who is documenting our efforts for a film that will be presented at the World Ocean Summit next year! Join our research.
---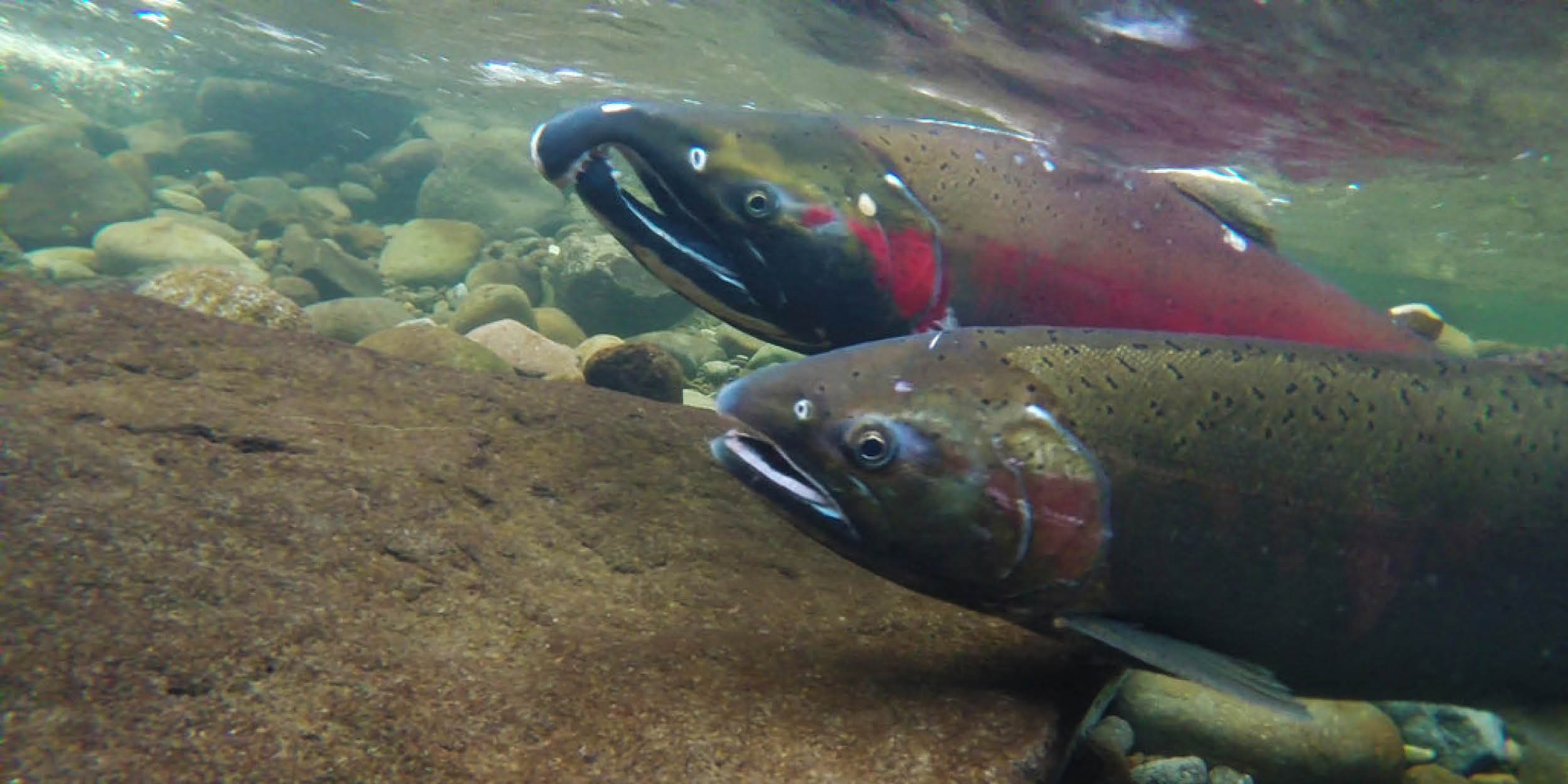 Donations to be Doubled Through Jan. 31
From now until January 31, a generous supporter of our local efforts to save California's endangered Coho salmon will match any contribution you make – up to $50,000! Help us turn $50,000 into $100,000 in urgently needed funding to support our innovative Lagunitas Creek floodplain and streamside habitat restoration and reforestation efforts. Double your gift today.
---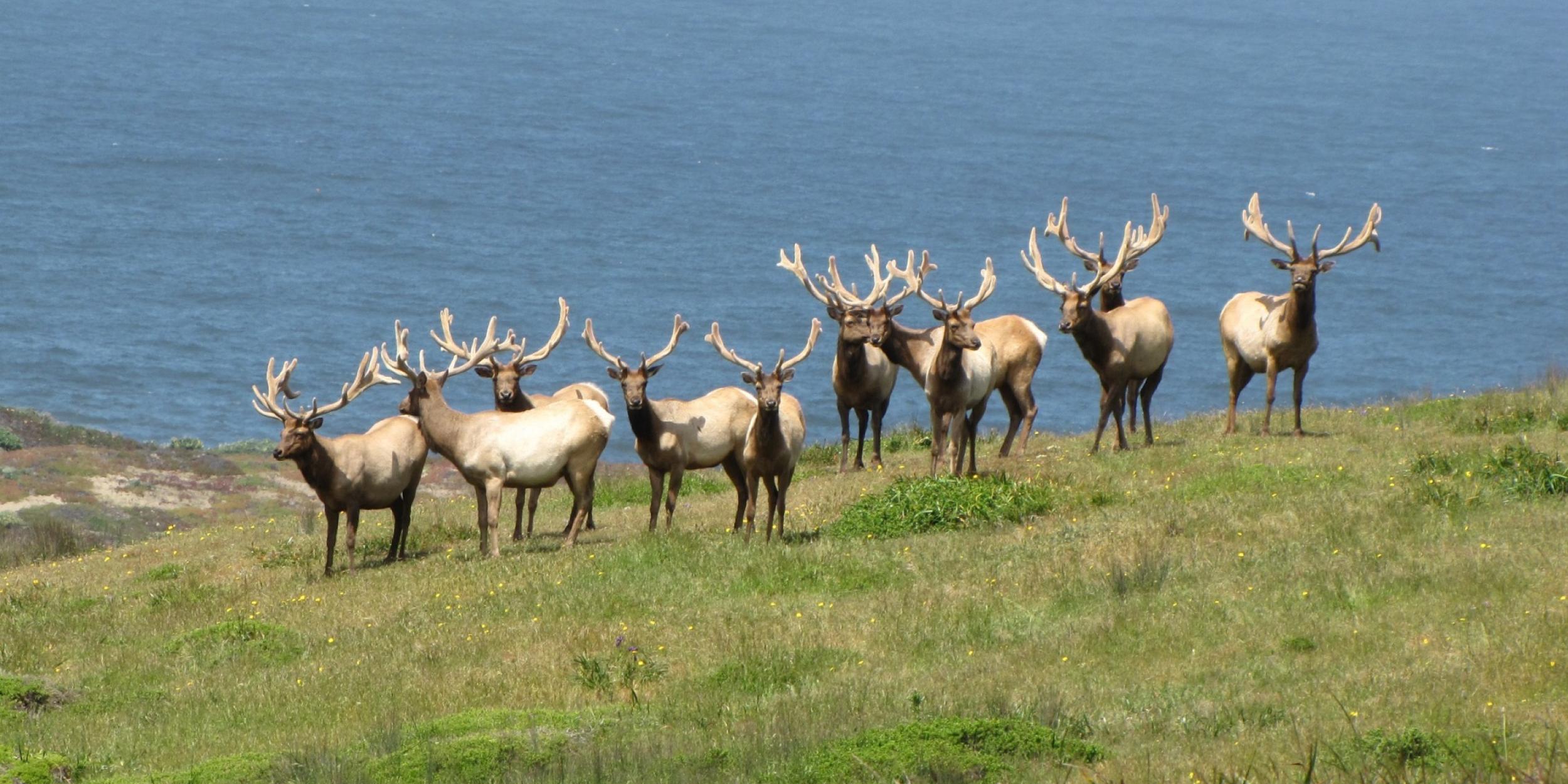 Taking Action for Tule Elk in Point Reyes National Seashore
After TIRN sent comments to Point Reyes National Seashore regarding their Environmental Impact Statement for lease lands at Point Reyes National Seashore, it was discovered that HR 6687, that plans to eliminate the free-ranging Tule Elk in Point Reyes National Seashore, was going to be voted on at the Subcommittee on National Parks
—
despite a General Management Plan currently underway. With your help, we sent more than 1,800 messages to our Senators, urging them to allow the GMPA process to play out and to oppose HR 6687.
---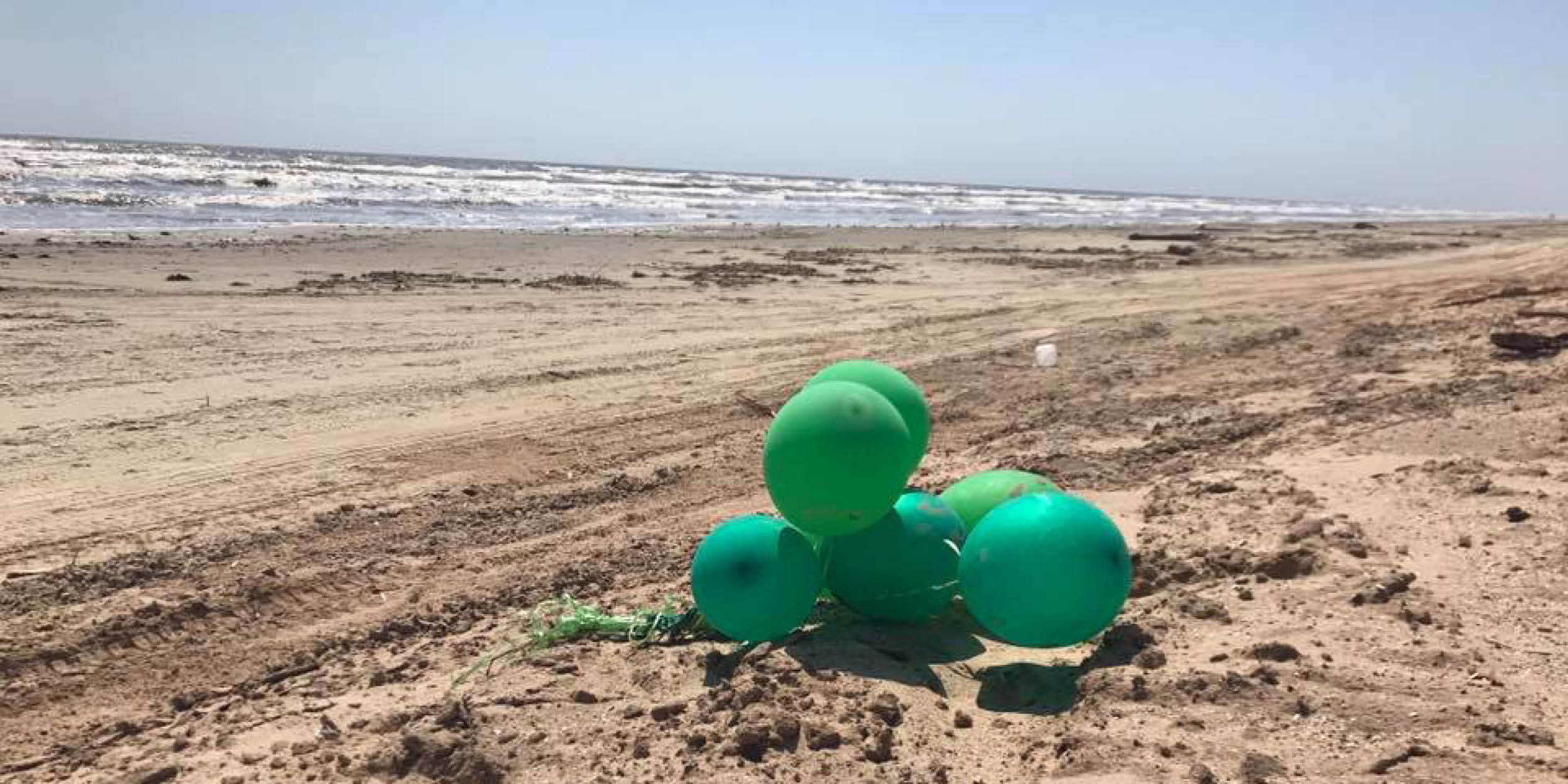 Beach Cleanup Program Underway in Gulf of Mexico
Turtle Island Restoration Network has a new volunteer opportunity in the Gulf of Mexico: beach cleanups! Aptly named Turtles in Opposition of Rubbish Now, our beach cleanups are designed for small groups and are located around Galveston Island, Monday through Friday, with some weekend availability. Help us keep unwanted debris out of our oceans and Galveston waterways.
---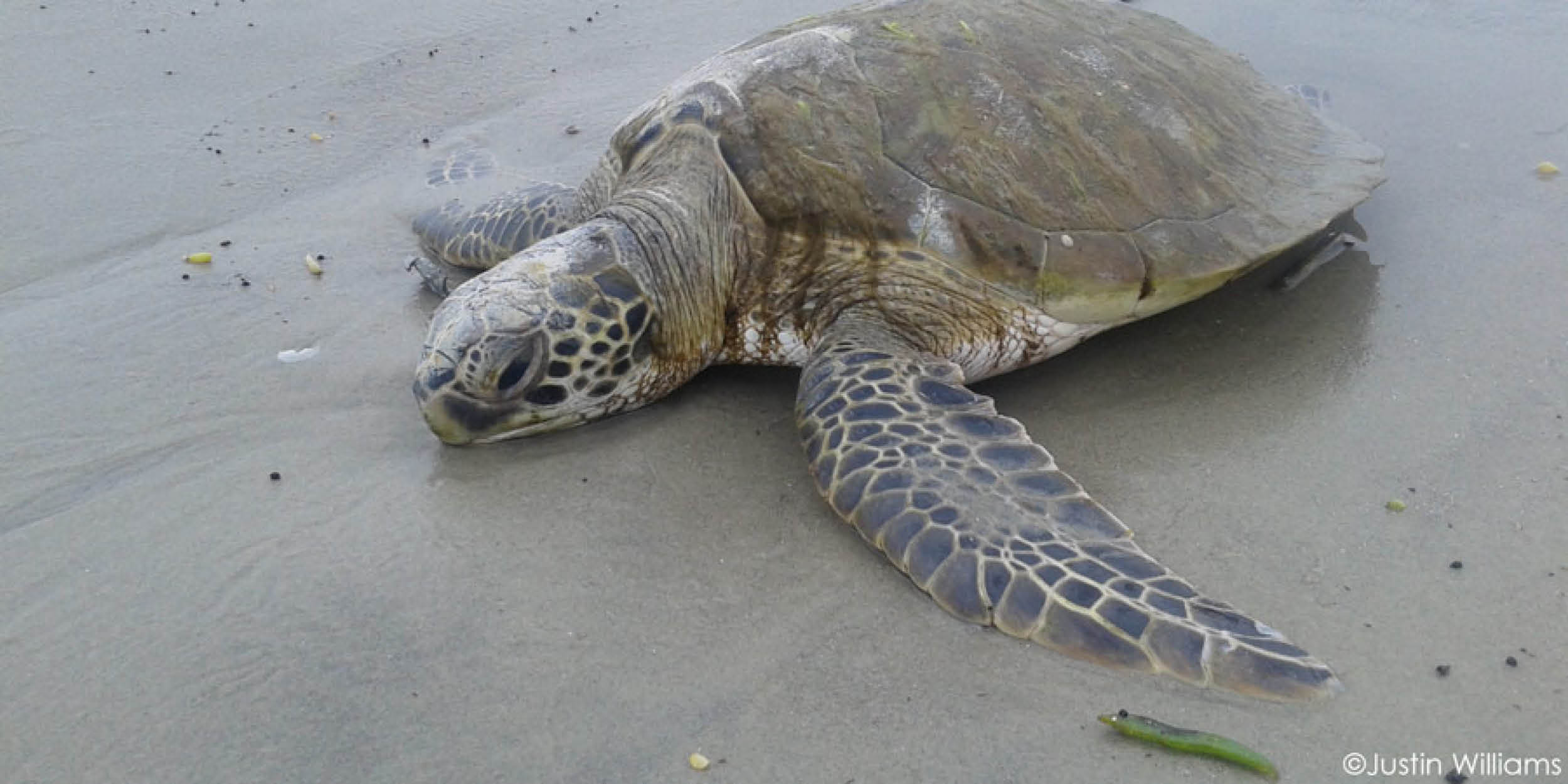 What Happens When Turtles Are Cold Stunned?
You've probably seen the headlines: hundreds of sea turtles, many of them dead, have recently washed ashore on the east coast. This phenomenon, called cold stunning, is caused by drops in weather and water temperature, but have become more frequent due to human-caused climate change. Read more.
---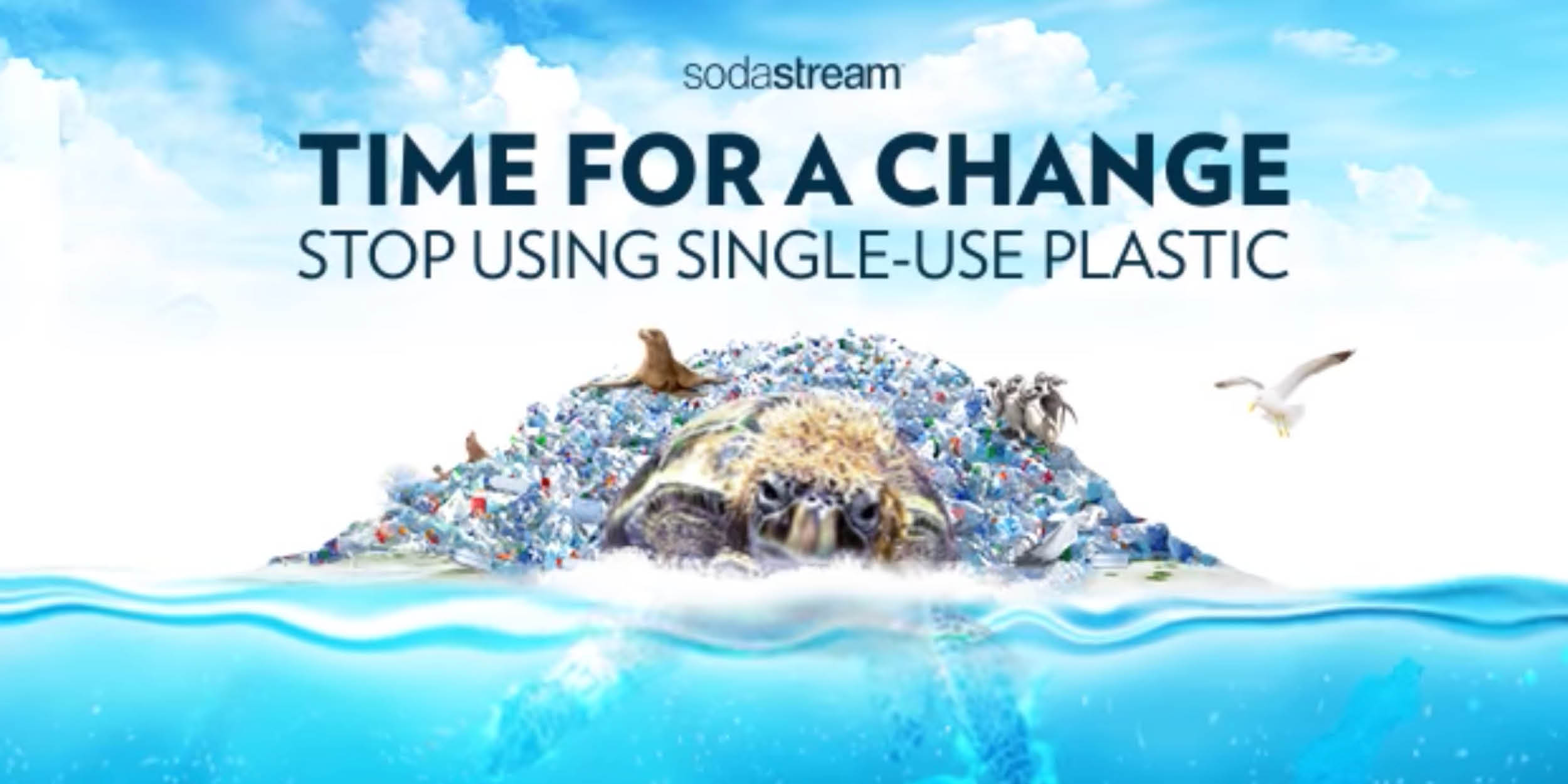 Three Things you can do to Fight Plastic with SodaStream
At Turtle Island Restoration Network, we believe it's time for a change, so we're partnering with SodaStream so you can help us fight plastic in three easy steps: signing the pledge to stop using single-use plastic bottles, going reusable and stop using plastic bags, straws, cups and bottles, and donating to Turtle Island Restoration Network now and SodaStream will match your donation! Learn more.
---
TIRN Supports Wildlife Corridors Conservation Act
Over 150 conservation groups, including TIRN, have come together to support Senator Tom Udall and Representative Don Beyer as they introduce the Wildlife Corridors Conservation Act to protect wildlife corridors to secure the future of America's native wildlife. Even small insects like North American monarch butterflies, pictured above, need wildlife corridors to migrate some 3,000 miles. Read more.
---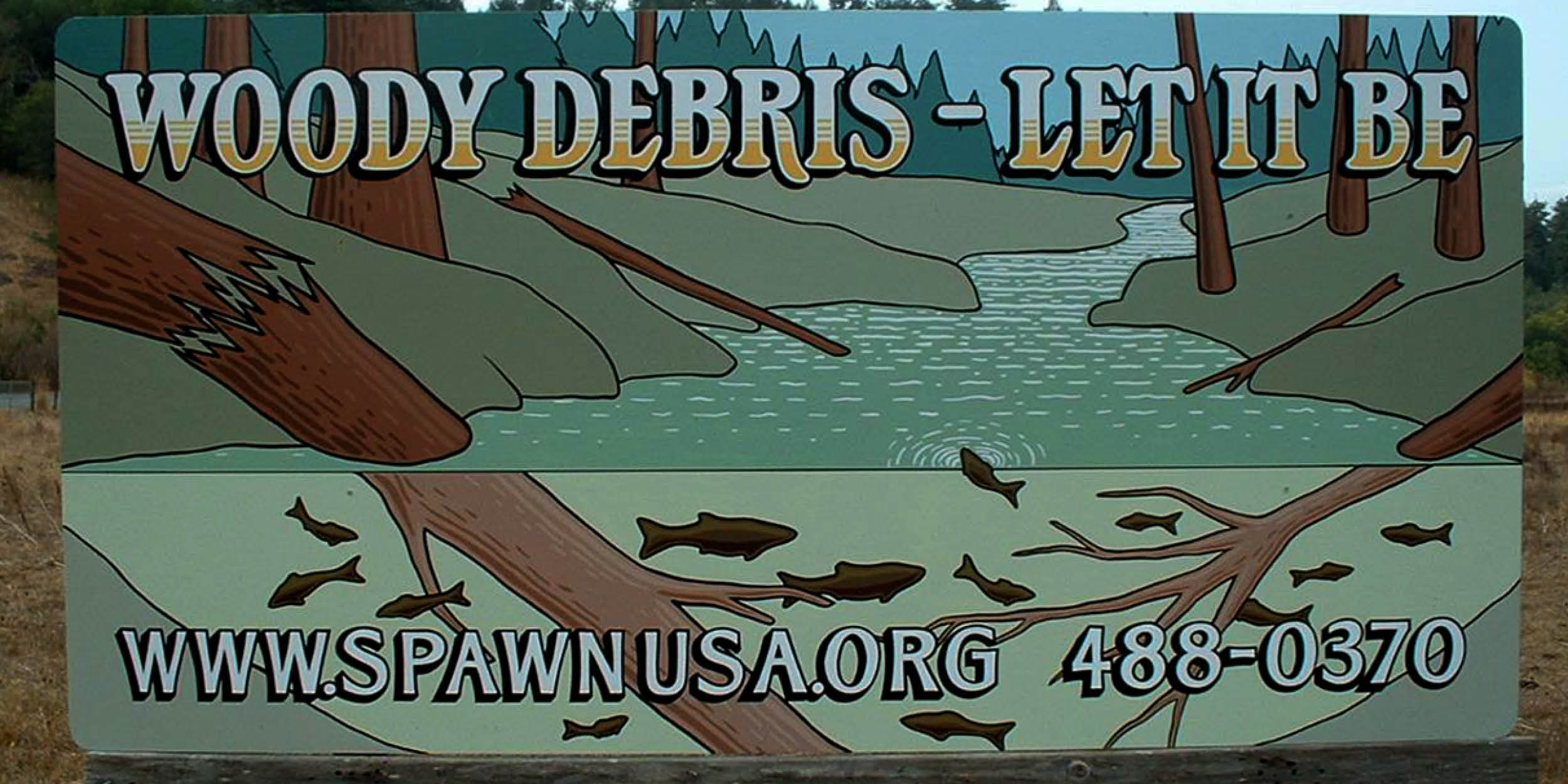 SPAWN Receives Grant for Streamside Landowner Assistance
The Salmon Protection and Watershed Network, a program of TIRN, received a grant to place numerous fallen trees, logs, and rootballs in the San Geronimo creek to restore critical habitat for salmon and protect streambanks against erosion that is threatening homes. Approximately 500 feet of San Geronimo Creek, across four private properties, will be restored and protected with this project. Learn more.
---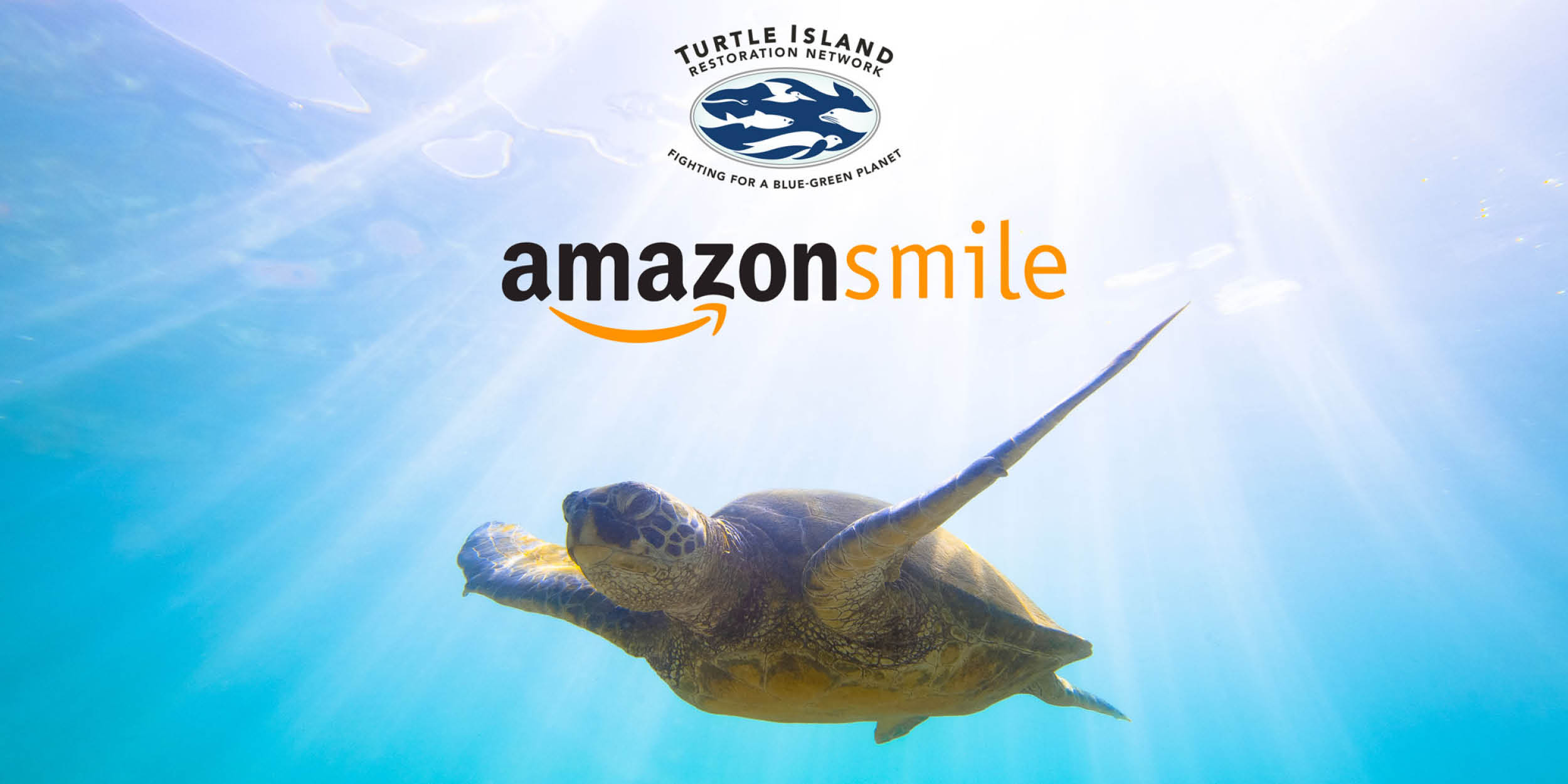 Shop Online. Save Sea Turtles.
As you prepare your gift list this holiday season, consider using an online shopping platform that allows a portion of your purchases to be donated to Turtle Island Restoration Network: AmazonSmile. If you shop on smile.amazon.com this holiday season, you can make Turtle Island your charity of choice, and every purchase you make will also be a gift for the worlds oceans and marine wildlife. Help fund our campaigns to save endangered sea turtles, salmon, sharks and other marine wildlife species worldwide.
---
TIRN in the news: