View this email in your browser
Dear Ed,
My name is Cary Burns and I'm the Donor Services Associate here at Stand.earth. You may have heard from me before - perhaps thanking you for a gift (really, thank you!) or helping you to make a donation over the phone or answering a question about your recurring gift. You are the best part of my job!
I'm reaching out today with something a little different. I wanted to update you on the impact of your gift because we really can't do this work without the generosity from folks like you, Ed.
So, without further ado, please read below about how your gifts helped us launch interventions to interrupt a dangerous new trend of burning trees for fuel and begin a new global movement to make our cities SAFE. Hear from Stand.earth's Executive Director and one of Stand.earth's members, too!
| Campaign Spotlight |
A New Campaign to protect forests
Burning trees for energy? Yeah, it's a thing. Wood pellets are being sold as renewable energy even though at the smokestack they produce more emissions than coal. Our newest Forest campaign is building capacity and generating media and civil society pressure to reduce this practice and preserve our forests.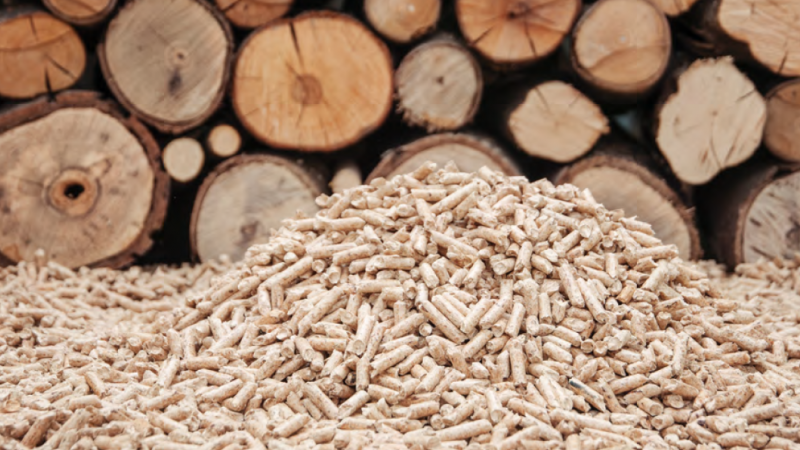 ---
Stand.earth - In the News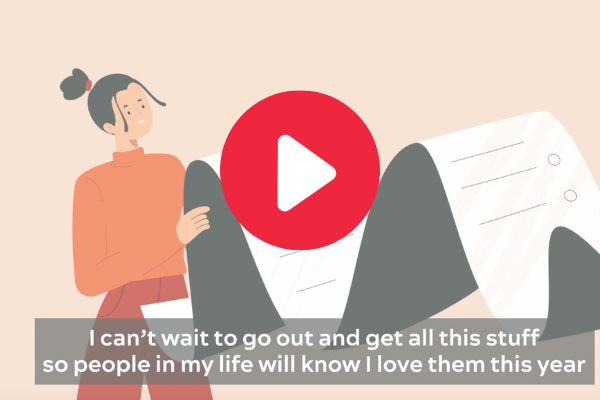 Stand.earth's Founder, Tzeporah Berman, and SAFE Cities' Digital and Comms lead, Nathan Taft, co-wrote an article for the Guardian revealing how oil companies are using bunk "net zero" claims to justify further expanding fossil fuel production.
In addition to shining a light on this disturbing new way fossil fuel companies are avoiding taking real climate action, they also highlighted the Fossil Fuel Non-Proliferation Treaty and SAFE Cities as real solutions.
Since its publication, this article has influenced conversations at the UN Framework Convention on Climate Change, underlining how net-zero strategies can actually be implemented, not just used in greenwashing tactics.
---
Insights from our Executive Team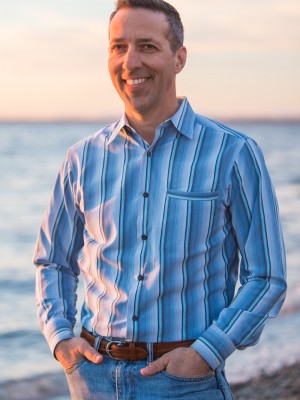 Straight from Stand.earth's Executive Director, Todd Paglia tells the story of some of the recent impacts the Stand.earth community has had in limiting the production of new oil and gas projects. From the Amazon Rainforest to local activists in Petaluma, California to Europe's biggest banks, this blog is a fascinating look at how the Stand.earth community is effectively motivating some big, big change.
---
Member Spotlight
Meet Judy, a long-time member of Stand.earth!
| | |
| --- | --- |
| "I donate to Stand because they are doing essential work to try to move us in a direction that we MUST go in - creating a fossil fuel free world - in order to prevent the worst effects of Climate Change. I am a mother, a teacher and a grandmother and I want there to be a planet worth living on for my kids, grandkids and their kids!" | |
Again, thank you for investing in Stand.earth's work to create a healthier and more equitable future for all of us. Your gifts fund important campaigns to reverse climate change, protect our oceans and old growth forests, and stop the oil and gas industry from setting our world on fire. From all of us at Stand, thank you for your partnership.
Happy spring!
Cary Burns
Donor Services Associate
Stand.earth