SPAWN April
Newsletter

Celebrating Spring
April is a great month to view wildflowers. There are many opportunities to get up close and personal with native plants during California Native Plant Week, April 14-22. We'll be closing out the week with an Earth Day Celebration on April 21 at Samuel P. Taylor State Park. Join us for educational plant walks, watershed talks and nature and craft activities for kids. Read more here.


Endangered Coho Need Our Help
It was not a great year for the Central Coast coho salmon, but we're not giving up on this beautiful and federally endangered fish. We're embarking on a multimillion dollar, collaborative project to restore creek floodplan habitat on National Park Service land in Marin County, California. This project will provide crucial habitat for endangered coho salmon and steelhead trout. It will also benefit a host of other endangered species including the California freshwater shrimp, red-legged frog, and northern spotted owl! Freshwater shrimp photo © Tony Iwane, some rights reserved (CC BY-NC)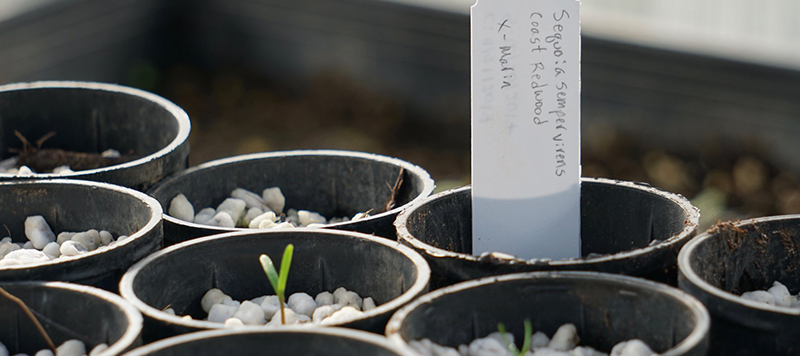 1,000 Redwoods Are Growing in Our Nursery!
Over 1,000 redwoods are officially growing in our nursery and in schools across Marin County, CA through our 10,000 Redwoods Project. Help us improve water quality, protect creekbanks, support healthy salmon and sequester climate-changing carbon by adopting a redwood today.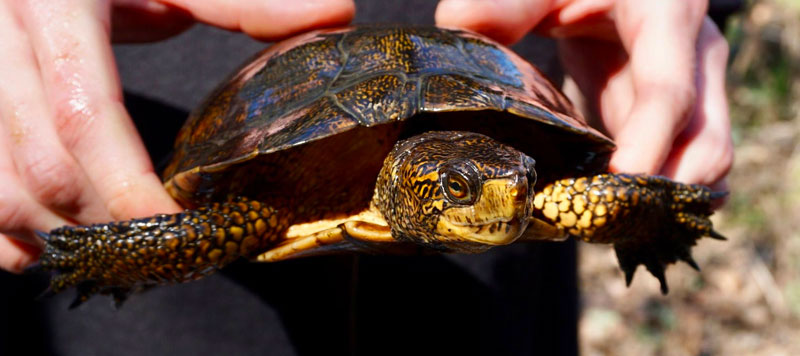 Live Turtle
We were leading a creekwalk for a high school group when our Native Plant Nursery Intern, Harry McGrath, thought he saw a turtle. Check out the photo blog here! It's the first native turtle we have found at Lagunitas creek.


Volunteer Spotlight: Nate Peterson
Our volunteers are one of the driving forces behind the Salmon Protection and Watershed Network program. Nate Peterson has been volunteering with us since 2016. He loves the welcoming atmosphere and how we're all working toward a common goal. Thanks for all your hard work, Nate! Read about his volunteer experience here.

We're looking for a Habitat and Restoration intern to assist with planning, implementation, monitoring, and maintenance of habitat restoration projects in the Lagunitas Creek Watershed. Free housing is provided. Read a testimonial from Anna Sweeney, our former Redwoods and Climate intern.

---
Come volunteer with us!