Summer is in mid-stride, and with your help, we are continuing to fight on behalf of the dolphins, sea turtles, salmon, and other marine and coastal species that we all care about. Read the stories below to get glimpse at the work you make possible and how you might get even more involved.
We couldn't do any of this without your support. Thank you for being a part of the Turtle Island Restoration Network!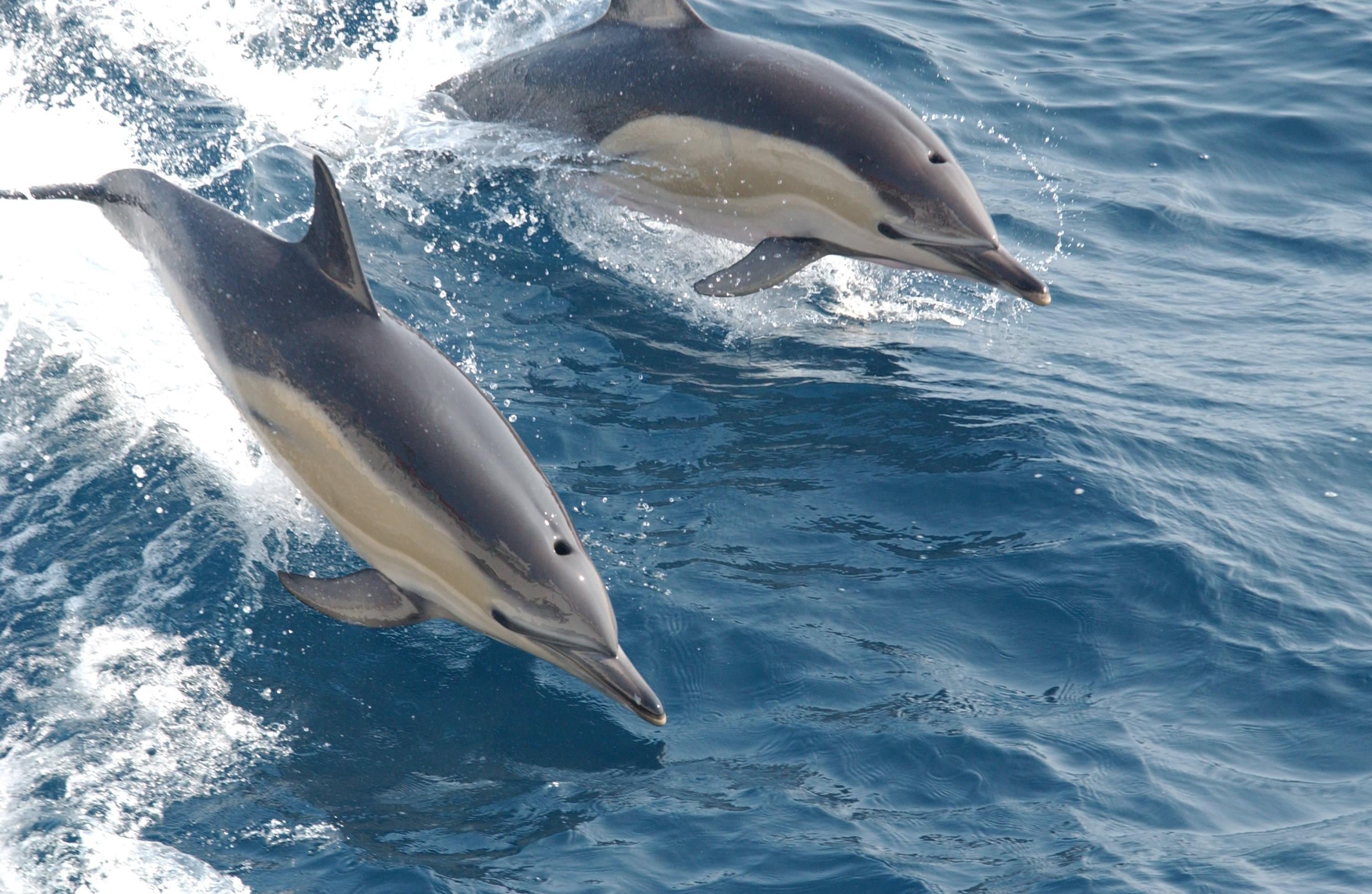 An End of California's Driftnets in Sight?
For two decades, we've been on the forefront of fighting to protect sea turtles, whales, dolphins, sharks, and many other species from drowning in driftnets off the coast of California. In recent months, our dogged efforts (bolstered by the thousands of emails sent by you) have helped a bill advance through the state legislature. Step-by-step we are getting closer to shutting down this destructive fishery. Read more here.

We are Challenging Trump over Protecting Wetlands
America's wetlands and waterways are crucial habitat for many species. In Northern California, the endangered coho salmon that we have been protecting for decades rely on protected streams and waterways. Without healthy creeks the future of coho salmon is at risk. Read more here.

Save Sea Turtles, Save the World: An Interview with Todd Steiner
"I believe the future of sea turtles is intricately tied to the future of the planet and the wellbeing of humans. What is good and healthy for sea turtles is good for us and all living things." Read the full interview here.

Join the Team: We're Hiring!
Turtle Island Restoration Network has several job opportunities open that might be a perfect match for you or someone you know. Explore our opportunities here.

Adopt a Sea Turtle Nest: Makes a Great Gift
Want an easy way to help support our conservation work from the beaches of Hawaii to the waters of the Gulf of Mexico. Then Adopt a Nest. We have several convenient and affordable packages that will work for you... Adopt a Sea Turtle Nest today!
Join us to save sharks while having the experience of a lifetime! This unique conservation research expedition at Cocos Island National Park in Costa Rica is part of TIRN's ongoing, long-term research and conservation efforts in Latin America. Cocos Island was recently named the "best place to dive with sharks" by CNN and our vessel the "best liveaboard" in the world by Dive Magazine. Come see why!