SPAWN
September Newsletter

Massive Lagunitas Creek Floodplain Restoration Underway
Our most ambitious salmon habitat restoration project is underway in Olema, CA behind Turtle Island HQ. Sixteen million pounds of dirt and abandoned buildings are being removed to recreate a buried 1-mile floodplain channel along Lagunitas Creek that will serve as sanctuary for critically endangered young coho salmon, California freshwater shrimp, and steelhead trout. Read a recent article on the project in the SF Chronicle.

Not So Camera Shy: Bobcat Caught on Trail Cam
Despite the construction occurring throughout the floodplain, this bobcat was captured on SPAWN's trail camera near the edge of Lagunitas Creek! Bobcats are shy by nature and are rarely seen by humans; however, these wild cats are relatively common throughout North America in forests, deserts, swamps, and even urban environments. Follow SPAWN on Facebook.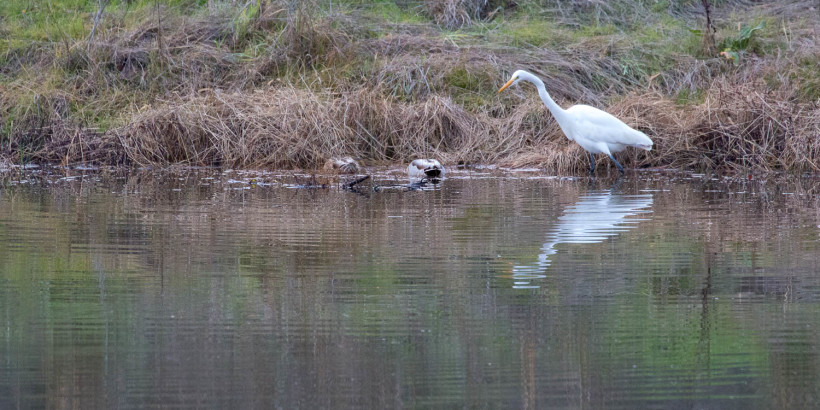 Own a Creekside Home? Get a Free Habitat Consultation
SPAWN is offering free habitat enhancement consultations for homeowners living on creekside properties in the San Geronimo Valley. We can help address specific concerns that property owners may have about their creeks, the surrounding wildlife habitat, or other natural resource issues. Help improve habitat for wildlife in West Marin.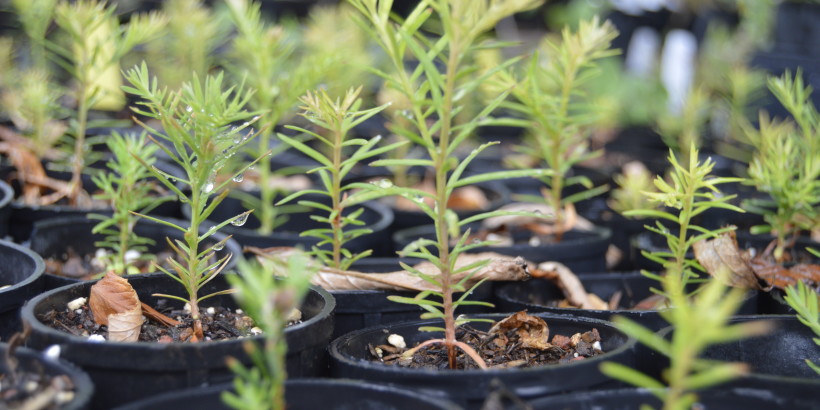 Adopt a Redwood and Help Us Fight Climate Change!
We launched the 10,000 Redwoods Project to provide an innovative way for individuals, schools and businesses to directly engage in the fight against climate change through the simple act of planting trees to sequester carbon. Our goal is to plant 10,000 redwoods in the San Francisco Bay Area to create a local carbon sink. Adopt a Redwood and help us fight climate change today!

Volunteers Needed for Planting of Lagunitas Creek Restoration Site
SPAWN Native Plant Nursery staff and volunteers have been hard at work gearing up for fall and winter planting of 6,000 native plants and grass plugs grown by the Nursery--and we need your help! Volunteer days are held every Friday from 10am to 1pm at Turtle Island Restoration Network HQ. Beginning this November, volunteers will meet every Friday and most Saturdays, 10am to 1pm, except during holidays. Check out our event calendar.
*We would like to extend a special thanks to everyone who is making this project a reality and contributing to the conservation of critically endangered coho salmon.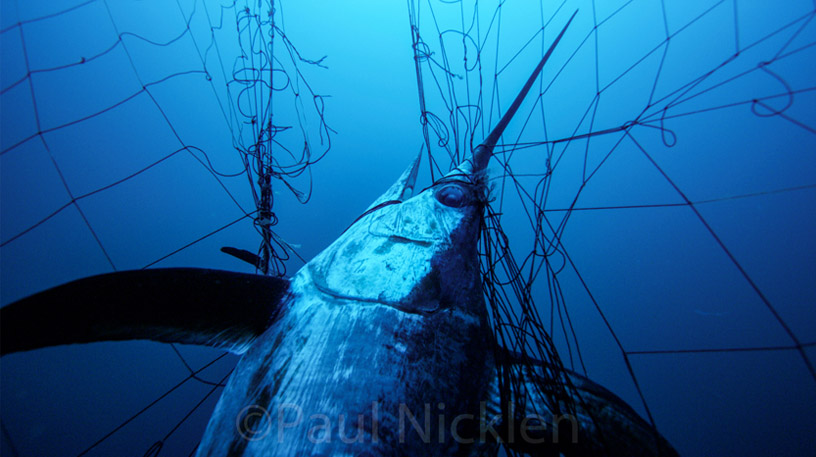 OCEANS Update: Governor Brown Signs Bill to End Driftnet Fishery!
We won! Thanks to all of our dedicated supporters taking action, on September 27, 2018, California Governor Jerry Brown signed SB 1017, a bill that will phase out the use of destructive fishnets in California. This hard won and landmark victory - nearly 20 years in the making - will save tens of thousands of sea turtles, whales, dolphins, sharks and other marine life. Read more about this critical ocean victory.
---


Join us for these upcoming Events!