View this email in your browser
Hi Ed,
In August we delivered your old growth petition with over 150,000 signatures. The signatories spanned every single riding across B.C. – as well as the rest of Canada and around the world. The petition has gained almost 25,000 signatures since then.
The leader of the B.C. Green party, Sonia Furstenau, and another Greens politician, Adam Olsen, accepted the petition at the B.C. Legislature and promised to bring it to the table when the next session begins this October.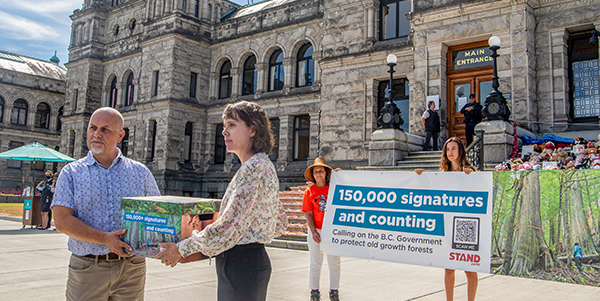 Protecting the last old growth forests in B.C. has undeniably become a national and international issue. In the heat of the Canadian federal election happening right now, candidates are being sure to emphasize old growth protection in their platforms [1]. Parties are making promises to allocate federal funds to long term protection. And while we've seen election promises broken before, it is still a reflection of the local and international public pressure that has put this issue on the map.
On the provincial level, almost every MLA office has been flooded with demands from their constituents to immediately defer logging in at-risk old growth. So much so that the B.C. NDP is pulling in staff members from other ministries to make up for their delay and get to work to resolve this crisis.
Together, we made old growth logging impossible for politicians to ignore. And in saying that, we recognize that this global outcry was catalyzed by the frontline resistance at Ada'itsx (Fairy Creek), which just became the largest act of civil disobedience in Canadian history at 866 arrests – now almost 900.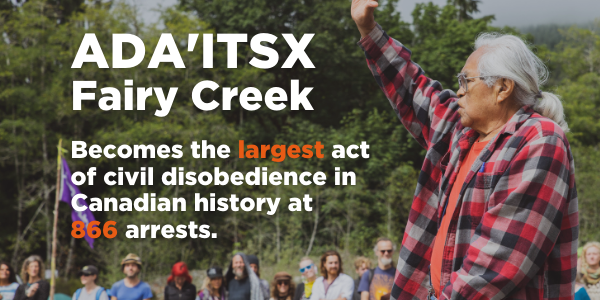 With the pressure to act on old growth mounting, in June the B.C. NDP formalized a new technical panel on old growth with leading scientists at the table – the same scientists whose research sounded the alarm about the state of old growth forests. Their task? To map out what areas should be deferred or protected from logging across the entirety of B.C.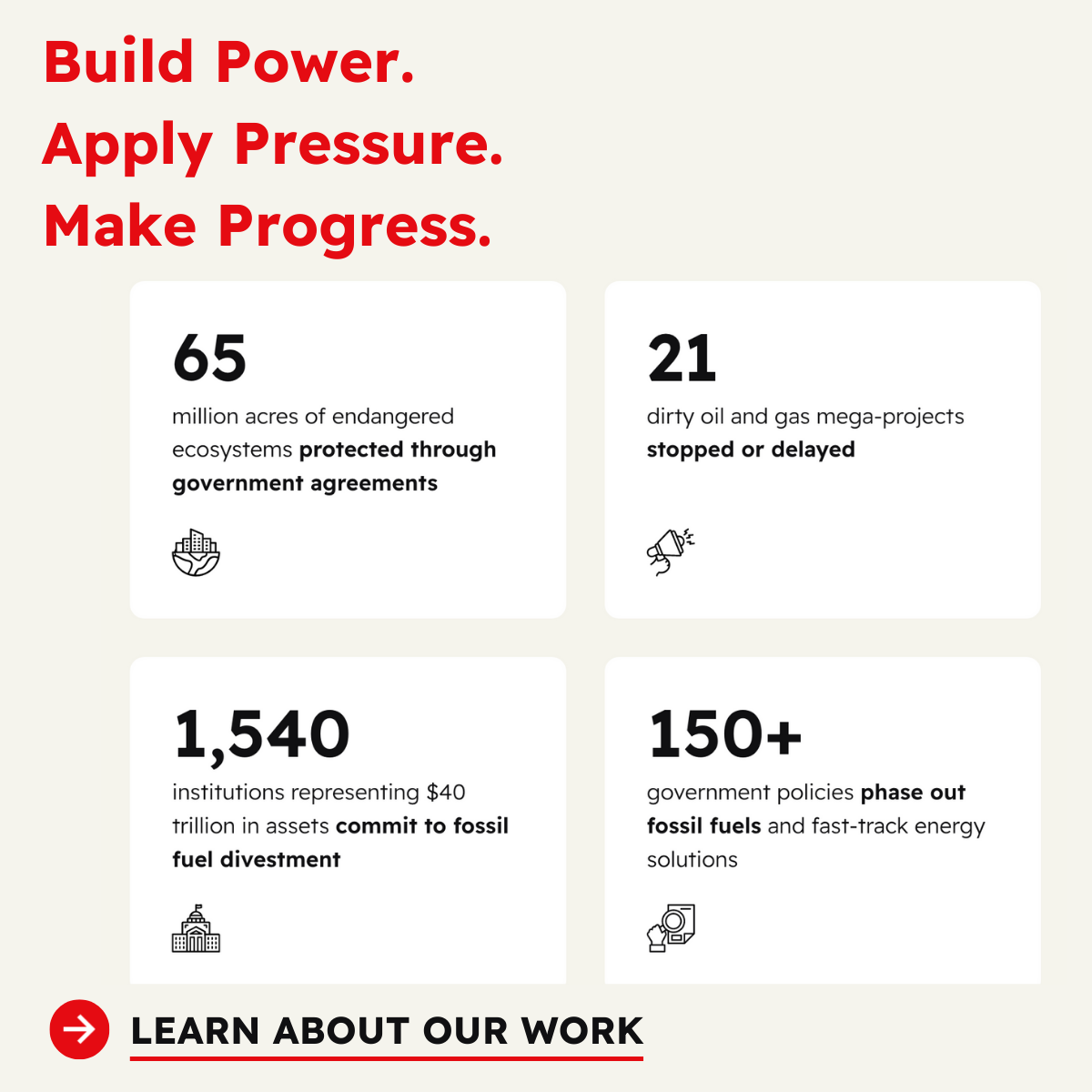 Yes, this is another government process. Yes, the real change will be made on the ground: when old growth is protected and Indigenous land rights are upheld in that struggle. But the establishment of the panel was a significant step forwards.
That doesn't mean our work is over – far from it. As Grand Chief Stewart Phillip stated in the Protect Our Elder Trees Declaration, "If this government is serious about protecting old growth they must stop the chainsaws now to maintain all options and begin the process of working with First Nations on support for permanent protection." [2]
Because while the B.C. government is negotiating, they have also remained silent as Indigenous land defenders and their allies continue to be violently arrested at Ada'itsx (Fairy Creek). Just this last week, the RCMP aggressively enforced the injunction at a location of the blockade called Camp LandBack to clear the road for Teal Jones to access some of the oldest trees in Pacheedaht territory — including Grandfather tree, an ancient cedar that Pacheedaht youth, Elders and their allies hold close to their hearts.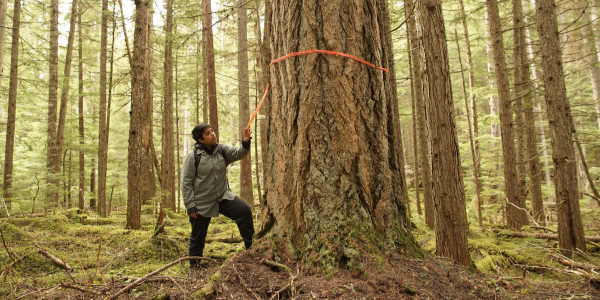 We talk about conflict diamonds in our pop culture, but old growth timber that's being extracted in many places in British Columbia is essentially a conflict resource.
Logging deferrals are a tool for the provincial government to reduce that conflict and stop logging while we pursue a real paradigm shift for forests – one that puts human and ecological well-being before corporate profit. Every day the province delays action, more forests fall, and more opportunities are lost for communities.
Of course the system of "opting into" deferrals instead of implementing them at the outset is flawed in and of itself. "This opt in strategy the government is currently pursuing for deferrals is too slow and is resulting in critical old growth being logged without the consent of First Nations. The government should instead pursue a province-wide deferral and an opt into permanent protection option for discussions with First Nations." Grand Chief Stewart Phillip
Forest defenders will not hold their breath to wait for the government to take meaningful action and neither will we. As a community, we'll hold them accountable every step of the way, just as we have been – so stay tuned for upcoming opportunities to take action. A mass movement has awoken that cannot be quieted.
Thank you for speaking up for these irreplaceable forests,
Tegan Hansen
Forest Campaigner
Stand.earth
[1] Federal leaders promise action to protect B.C. old growth, Stand.earth, August 21, 2021
[2] Wildfires, Logging, and Climate Change Jeopardize Old Growth: UBCIC Advances Protect Our Elder Trees Declaration, Union of BC Indian Chiefs, July 28, 2021