AJ is 12 years old and has had a long journey.
Today, the FDA reviews the application for Emergency Use Authorization of the Pfizer vaccine, the first COVID-19 vaccine for distribution in the United States. Governments and private institutions around the globe have poured a historical amount of effort and money into this critical piece in fighting the pandemic.
Attitudes may change, but the science remains the same. Mask wearing saves lives. Keep doing what's right. #MaskUp and stay safe.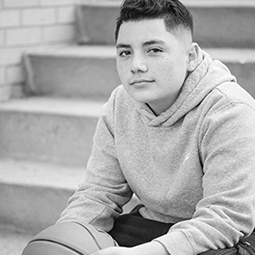 Having COVID-19 on top of immunodeficiency requires special care. Twelve-year-old AJ found help in the Pediatric COVID Recovery Clinic.
CDC guidelines and the science says that our lowest risk for gathering this season is through virtual-only activities, events and gatherings.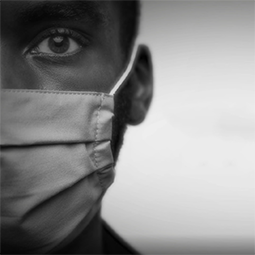 Some people might be over the pandemic, but we know that it's far from over. Hospitals have joined forces to ask the nation to #MaskUp.
Safely Get the Care You Need
We're committed to keeping our patients safe and following the best infection prevention practices, including requiring masks, social distancing and extra measures for cleaning and disinfecting. Learn More
To schedule an in-person or telehealth appointment, call 303.398.1355.
Request an Appointment Online
COVID-19 Testing Appointments
Need a test? COVID-19 swab testing is available with same-day or next-day appointments on our campus in Denver. Secure, electronic results are provided in 24 - 48 hours. Book Now


Studying the Role of Lymphocytes in Sarcoidosis Inflammation
Our researchers want to learn more about the different types of sarcoidosis and how it develops. If you're an adult with sarcoidosis and you are not on immunosuppressive therapy, you may be able to help. Learn More