Find out how living and visiting high altitudes can affect coronavirus.
Is it Safe to Go to Medical Appointments?
Yes. Staying on top of your medical conditions is one of the keys to good health, and that is true now more than ever. Regular and ongoing care is needed to manage your respiratory, cardiac, immune or related illness. Watch as our doctors share some of the key ways National Jewish Health is helping you safely access care.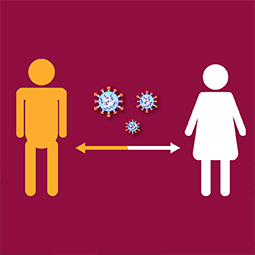 Viruses are smaller than the smallest bacteria. Find out how they enter and make the body sick.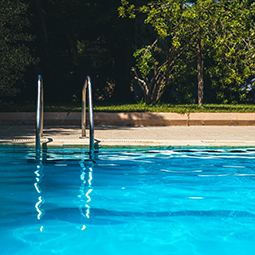 With a few pandemic adjustments, it is possible to enjoy many normal summer activities.
Antibody Testing Appointments
If you are concerned that you may have had COVID-19, you may schedule a drive-through testing appointment at our main campus in Denver.
Washing removes dirt and bacteria, but also the skin's natural oils.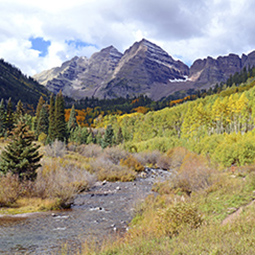 Spending time at high altitude may lower the chance of COVID-19 infection due to blood-oxygen levels.
Getting the Care You Need
We're committed to keeping our patients safe and are following the best infection prevention practices, including requiring masks and social distancing, and taking extra measures for cleaning and disinfecting.
Patients with suspected and confirmed COVID-19 are cared for in separate, dedicated clinic spaces isolated from all other clinics.
To schedule an in-person or telehealth appointment, call 303.398.1355 or request an appointment online.






New Medication May Reduce Knee Pain
Do you have mild to moderate osteoarthritis in your knee? Our researchers are conducting a study on an FDA-approved drug that may reduce osteoarthritis knee pain and improve function. Learn More