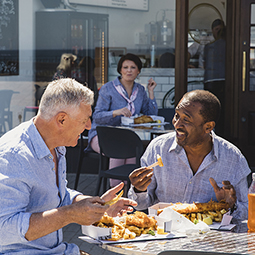 Vaccination Benefits: Less Masking
Hooray! The CDC guidelines now let fully vaccinated people go maskless in many situations, but it is important to know when and where you still need to mask up.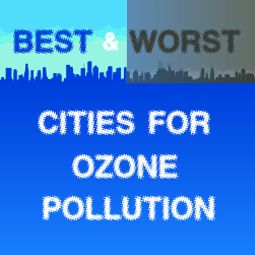 Summer Air Quality Where You Live
Burlington (Vermont) boasts the cleanest air in the country. Get the rest of the U.S. rankings and tips from our experts to protect your lungs from harmful pollution this summer.
Get the Care You Need
We want you to stay healthy, and have many same-day appointments available to help you do just that. We continue to take every precaution to ensure your safety.
To schedule an in-person or telehealth appointment, call 303.398.1355.
Request an Appointment Online
Learn more about COVID Care, Testing Appointments and Vaccination at National Jewish Health.


Systemic Allergic Reaction to SARS-CoV-2 Vaccination
A clinical trial is seeking volunteers ages 18 to 69 who have a history of serious allergic reaction, have a mast cell disorder, or have no allergies at all to determine whether highly allergic people or people with mast cell disorders are more likely to have an allergic reaction to COVID-19 vaccines than others. Participants will receive either the Pfizer-BioNTech or Moderna COVID-19 vaccine as part of the trial. Learn More